Postcard Pack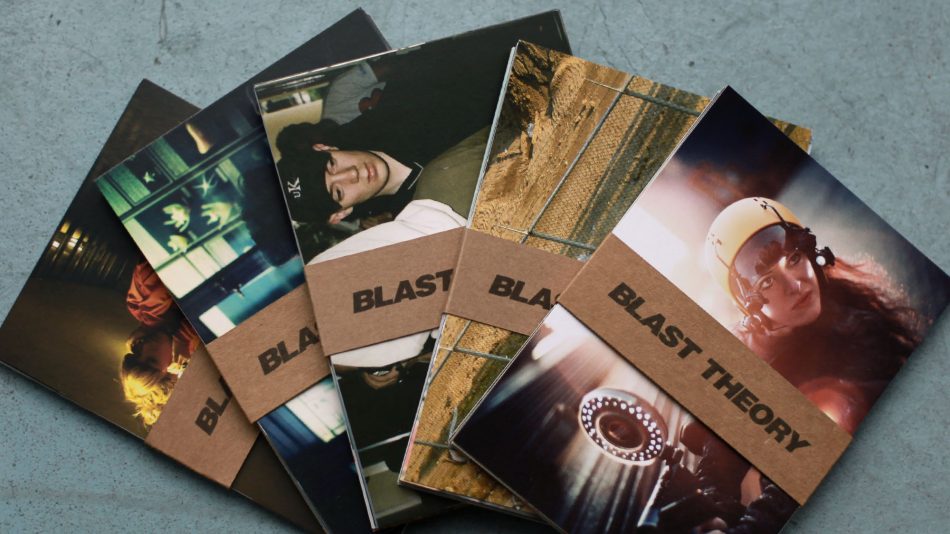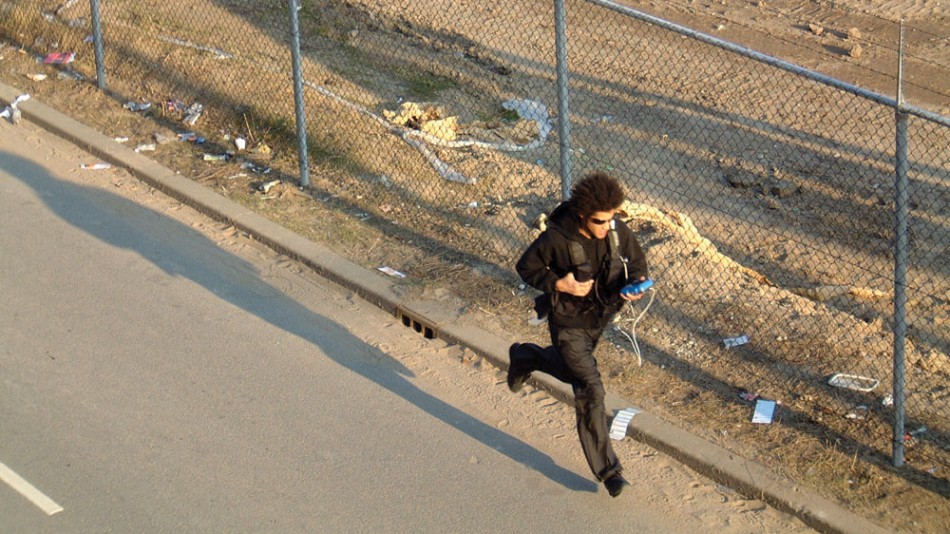 A collection of 20 high quality postcards, printed with imagery from a selection of Blast Theory projects.
Printed on heavyweight 300gsm card
148mm x 105mm
Project name and description are printed on the reverse.
Projects Included: Desert Rain, Can You See Me Now?, Fixing Point, I'd Hide You, IVY4EVR, Day Of The Figurines, A Machine To See With, An Explicit Volume, Ghostwriter, Rider Spoke, The Thing I'll Be Doing For The Rest Of My Life, Kidnap, I Like Frank, Ulrike and Eamon Compliant, Uncle Roy All Around You, TRUCOLD, My One Demand, Karen, Too Much Information and My Neck Of The Woods.
Price includes postage.
£6.50